Aisha Holden
Los Angeles native Aisha is the associate producer for Kinda Dating, and often a co-host. Outside of the podcast, she is a social media manager for AwesomenessTV and an actress. Aisha is enjoying the single life but loves hearing her friends dating stories and will not hesitate to give her opinions when they ask for them. She is fascinated by the "science of dating" and digging into what makes people tick.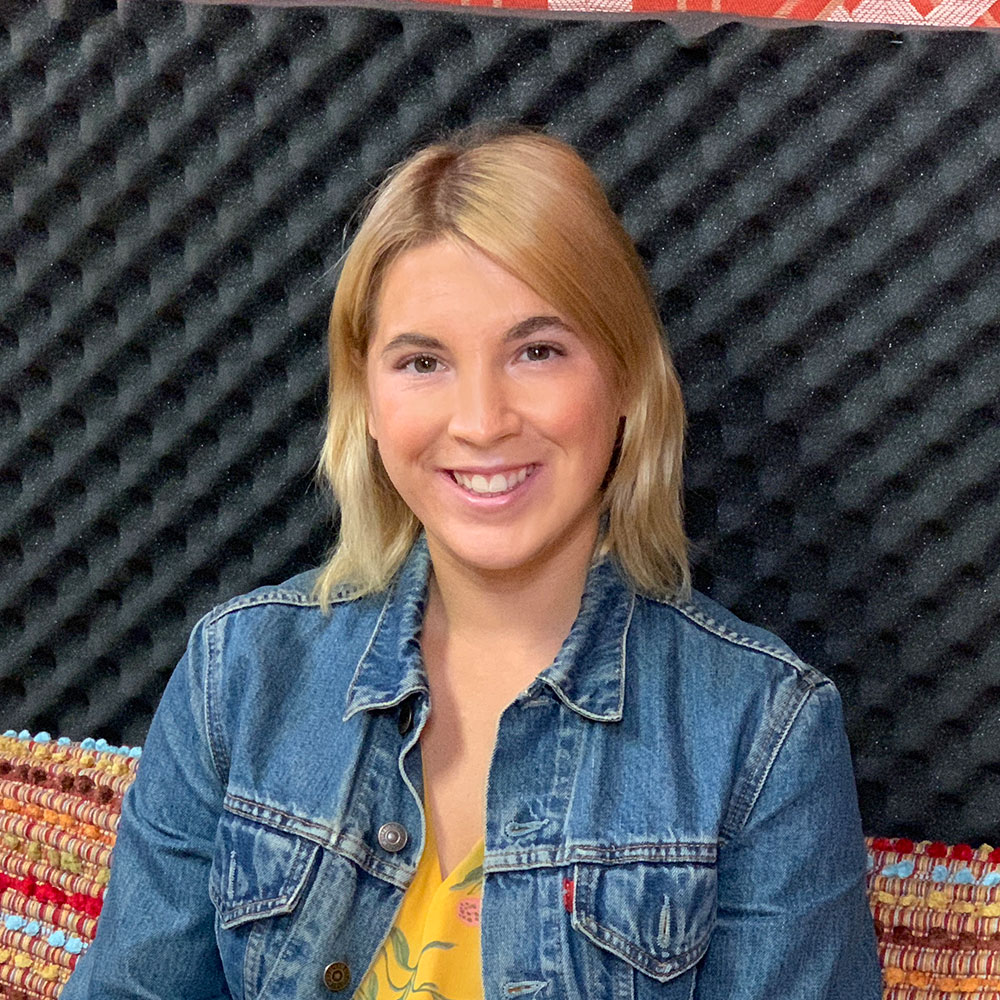 ---
Jenna Ribbing
Jenna Ribbing is Kinda Dating's Associate Producer. She also helps out on the audio and video for the show and you'll hear her chime in every now and then (but not too often because she's a lil' shy!). She's originally from Southern Illinois and got her start in the industry through her love of storytelling. Jenna is a recent LA transplant after graduating from NYU's Film program, and outside of the podcast, she works as a freelance production assistant and writer.
Adam Pineless
Adam Pineless, audio engineer, has worked in production on multiple TV shows, feature films, short films, commercials, and podcasts in the Los Angeles area. Adam sees himself as a content creator. Working on projects as a screenwriter, audio engineer, and musician for over the last 18 years. He releases his music under the band name Adam Versus. For more from Adam, visit his website.