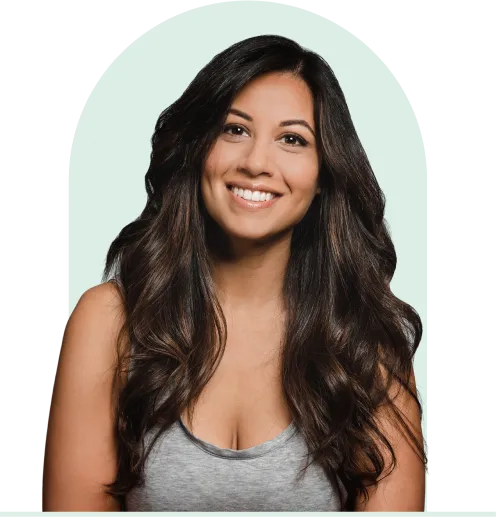 Annoyed with the dating world? Can't seem to find a good match? Going in circles with your partner to no avail? Well, I got you!
I'm the friend you never had, and I happen to be an honest dating expert, who can help you make sense of it all. Whether you're in a relationship or seeking one, I'm here to talk through your problem one-on-one, provide personalized guidance, and find a solution.
Now, let me be clear: I'm not a licensed professional. But if you've heard the podcast, you know I'm highly experienced. After years of unhealthy relationships and after escaping an abusive one, I decided to take accountability for my love life. After years of therapy, studying the art of dating, and learning from my own mistakes – I healed myself, and put myself on a path to dating success. I am now in a happy, secure relationship, and want to help you get there too.
If you're ready to take control of your love life, let's chat! You can book a 20, 30, or 60-minute consultation with me to discuss any relationship issues or dating dilemmas you're facing. We'll work together to create accountability and a plan of action that's tailored for you.
Don't let your relationship problems continue to hold you back. Take the first step towards a brighter future and book a consultation with me today. Together, we'll turn you from a "kinda" dater to a self-actualized boss!