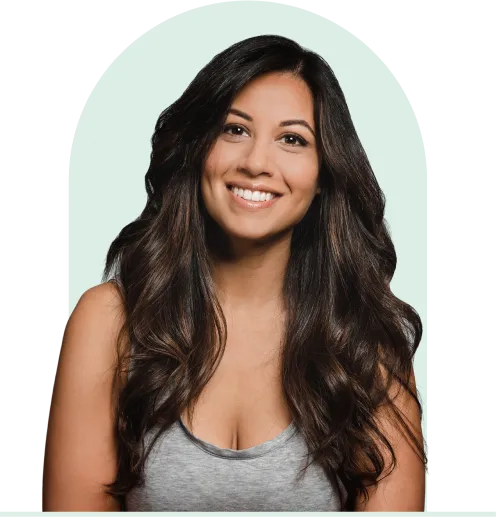 Not sure what that text meant? Can't seem to find a decent match? Stuck in the same patterns? Well, I got you!
I'm the friend you never had, and the honest dating coach you need! Whether you're in a relationship or seeking one, I'm here to talk through your problem one-on-one, provide personalized guidance, and find a solution.
After years of unhealthy relationships, and after escaping an abusive one, I decided to take accountability for my love life. After years of therapy, studying the art of dating, and learning from my own mistakes – I healed myself, and put myself on a path to dating success. I am now in a happy, secure relationship, and want to help you get there too.
My approach is honest, practical (because I've actually dated in the modern landscape), optimistic, and I tend to go deep. As a woman of color and immigrant, I understand the nuances of many cultures. And as a comedian, we'll probably have some laughs along the way! 

If you're ready to take control of your love life, let's chat! You can book a 20, 30, or 60-minute consultation with me to discuss any relationship issues or dating dilemmas you're facing. We'll work together to create accountability and a plan of action that's tailored for you.
Don't let your relationship problems continue to hold you back. Take the first step towards a brighter future and book a consultation with me today. Together, we'll transform you from a "kinda" dater to a total keeper!